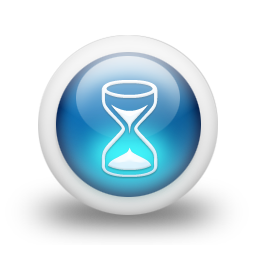 Milestones
Step 1: Registration to the contest (since you have registered, you will receive all necessary data and will be informed of any updates, news etc.) (closing at 31/3/2012)

Step 2: Representative sample image documents (experimental dataset) will be sent to all registered participants right after registration so that they become familiar with the data at hand (just after registering)

Step 3: Registered users is required to submit their writer identification executables in the form of Win32 console application as well as a draft description of their writer identification methodology (by 6/4/2012)

Step 4: The benchmarking dataset will become publicly available (by 30/4/2012)

Step 5: Final contest results to be announced at the ICFHR 2012 conference. A report on the competition will be published in the ICFHR 2012 conference proceedings.